Press Release
SUPERBRANDS, 2017
SuperBrands Singapore was held at Goodwood Park Hotel in Singapore recently on the 3rd of October. Powerplus is no stranger to this award, having been part of the event for years. However, this year was slightly different as Powerplus's subsidiary; Powerpac which specializes in road making; participated in the event as a recipient for the first time.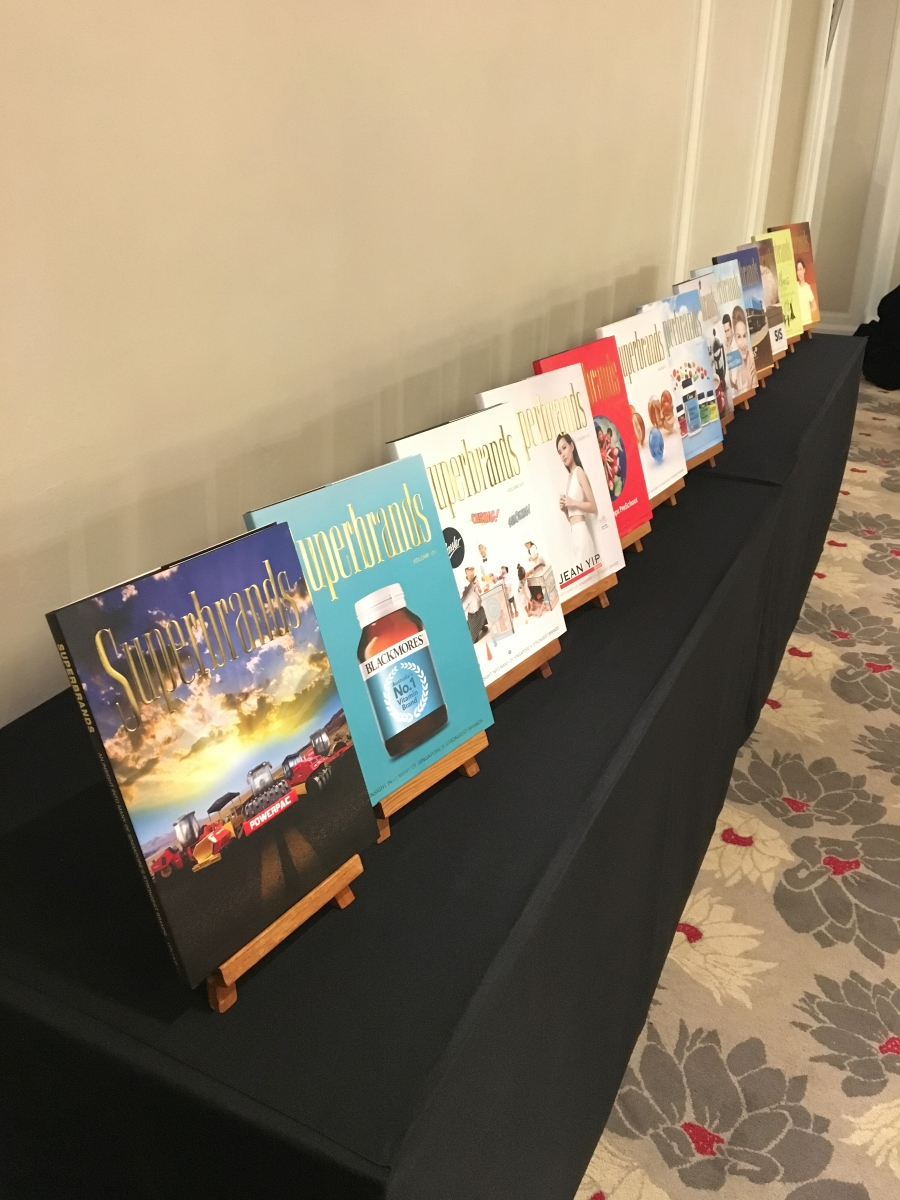 Led by our visionary Managing Director; Mr Marcus Ong, Powerpac was able to showcase our road making capabilities to the industry as well as the public.
SuperBrands was established since 1994 and has a global presence, signifying the prestige of companies which have received the award.
Powerpac is honoured to receive the SuperBrands award as the award is only given to companies which have passed the stringent checks of the judging committee. Other notable recipients alongside Powerpac include Samsung, Singtel and Singapore Post. As a young company, Powerpac is proud to be standing side by side with these big brands.
By receiving this award, customers can be assured of the high standards Powerpac will deliver. With this boost of confidence, Powerpac will continue to scale new heights and break boundaries in the road making industry with even better products and service!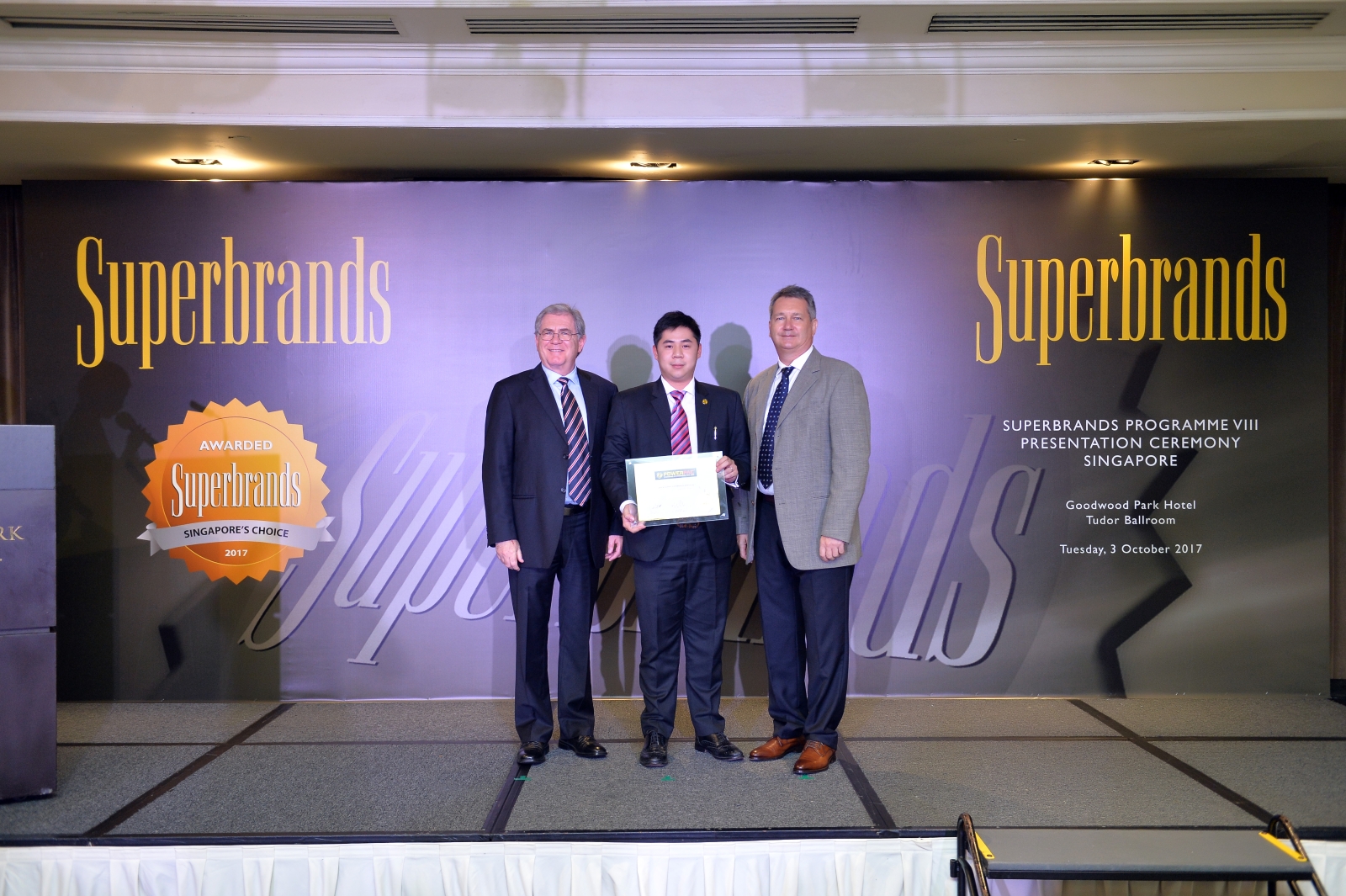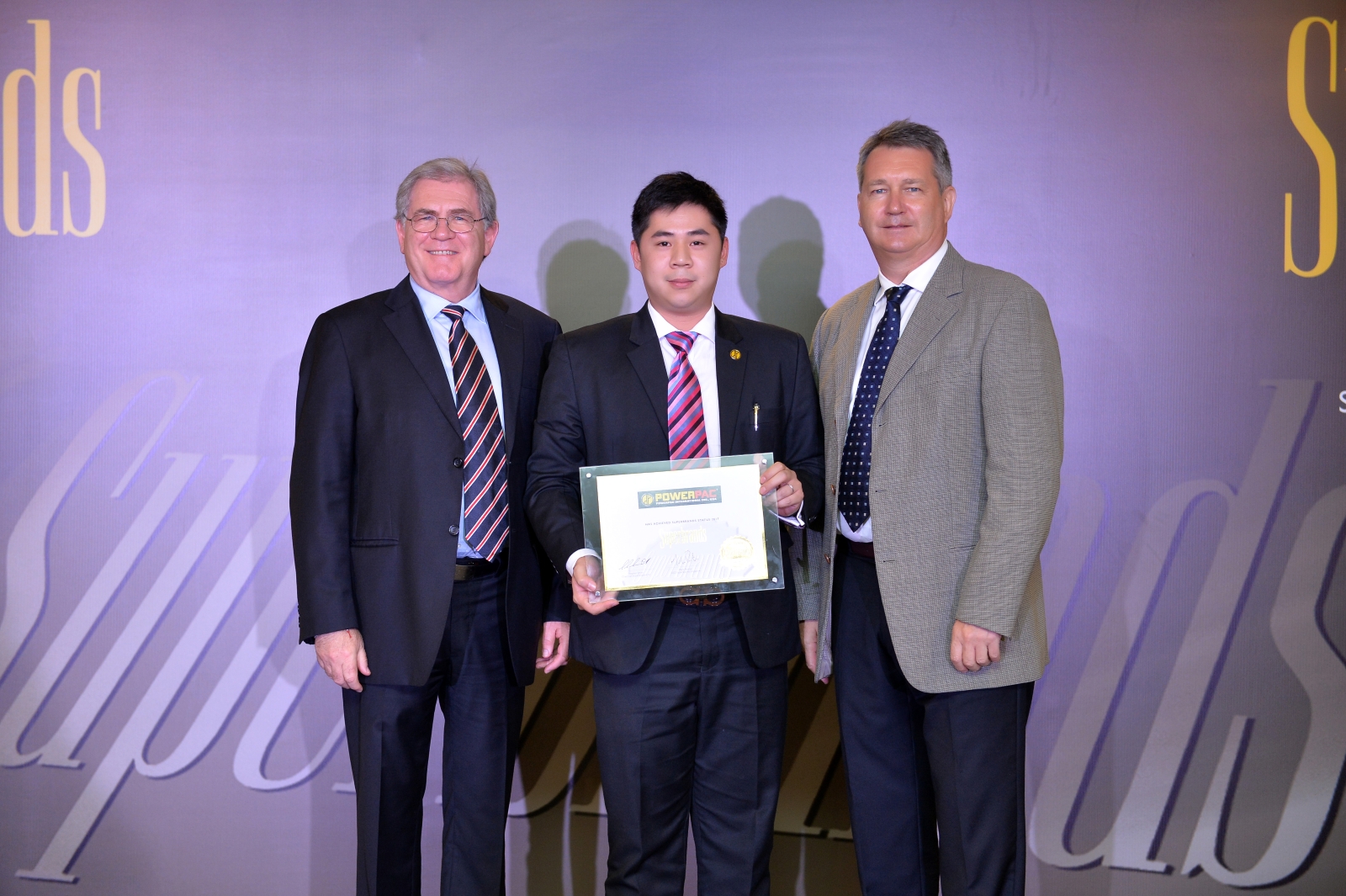 Back